April Writer's Retreat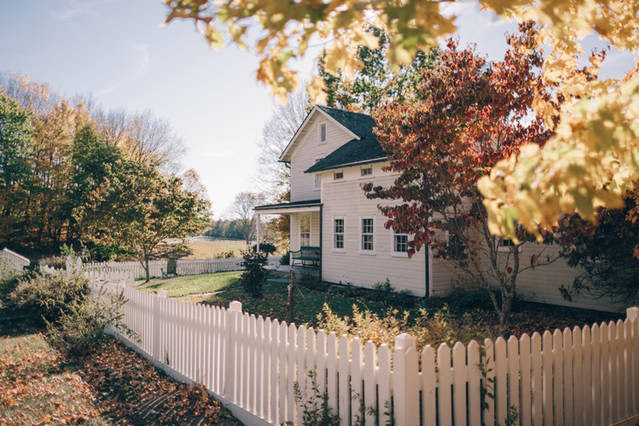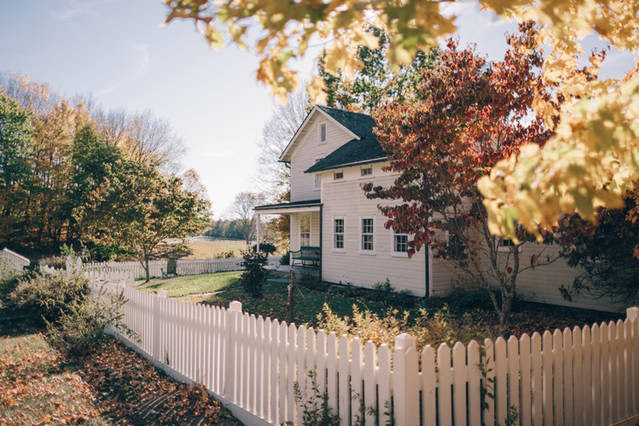 sold out
April Writer's Retreat
Wednesday, April 5 - Sunday, April 9, 2017
$600 for a twin size bed in a shared room
$750 for a Private room with a queen bed.
***Special deal: if you would like to share a queen bed with a friend it's only $450 a person. Email me directly [tracy@writerswork.org] for this option.***
Enjoy a serene stay in upstate New York on this retreat just for writers. In addition to the free time for writing, you'll enjoy a unique writing exercise each morning, critiques at night, discussions about writing in the afternoon, and the freedom to explore the 240-acre farm where we will be staying.
All meals are home cooked and included in the cost, except for one night where we will go out as a group to enjoy some of the best food the Hudson valley has to offer.
This is the perfect retreat if you need concentrated time for your writing, if you want to meet other writers, or of you need a break from the routine. Treat yourself to five wonderful days of creativity!
Schedule: This is the general schedule, More details will be added closer to the retreat.
Wednesday, April 5
3pm arrival
5pm group discussion about goals
7pm dinner
8pm writing

Thursday, April 6
9am breakfast
10am writing exercise
11-1pm free time for writing
1pm lunch
2-7pm free time for writing
7pm dinner
8-10 critique
Friday, April 7
9am breakfast
10am walk across the Hudson River
1pm lunch
2-7pm writing
7pm dinner in town
9pm group discussion
Saturday, April 8
10 am breakfast
11am writing exercise
11:30-1:30pm free time for writing
1:30-2:30pm lunch
2:30- 5pm Poet's walk
5-8 free time for writing
8pm dinner
9-10pm critique
Sunday, April 9
10am breakfast
11 am writing exercise
11:30-1pm free time for writing
1- 2pm pack and check out.
2pm lunch in town.
The house is close to the Poughkeepsie station on Metronorth (tickets cost about $20).